EQ strives to ensure that our Resource Certification are in compliance with the definitions and guidelines set out in the 2007 Petroleum Resources Management System (PRMS) prepared by the Oil and Gas Reserves Committee of the Society of Petroleum Engineers (SPE) and reviewed and jointly sponsored by the World Petroleum Council (WPC), the American Association of Petroleum Geologists (AAPG) and the Society of Petroleum Evaluation Engineers (SPEE).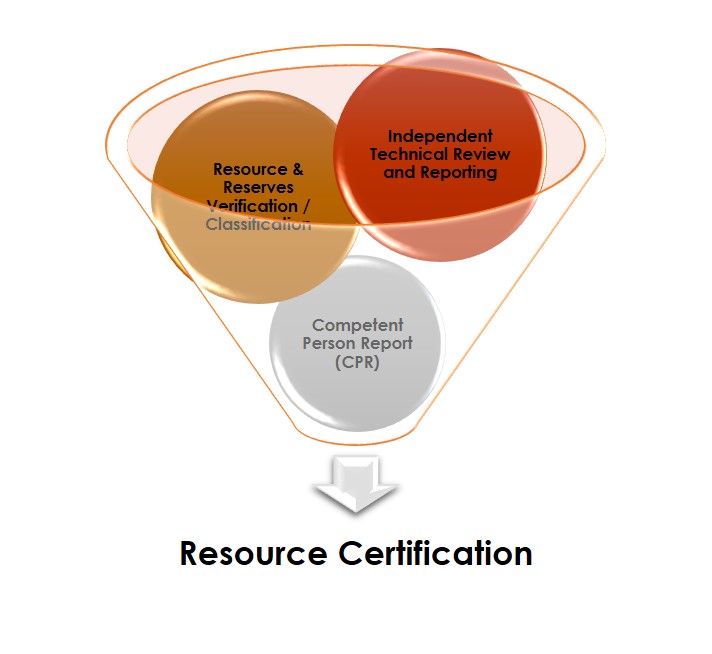 Our notable past achievements include producing  resource evaluation reports that are accepted by Bursa Malaysia, where the assessment of critical aspects of the interpretation, and the resulting conclusions and recommendations presented are in accordance with good industry practices and EQ's own quality management procedures.
Track Record
Independent Technical Review of the Valuation Report on Emir-Oil Concession Block, onshore Mangyshlak Basin of Western Kazakhstan
Independent review, evaluation and verification of the Petroleum Initially In-Place (PIIP) and recoverable hydrocarbons resource potential volumes and production forecasts of the Asset comprises three oil fields and one gas condensate field which have been put on production and also two discoveries under exploration contract.
Produced an Independent Technical Review report for submission to Bursa Malaysia.
Resource and Reserves Certification of Assets, Offshore Peninsular Malaysia and Offshore Sabah and Sarawak (East Malaysia)
Detailed review and due diligence work of Newfield Exploration Company (NFX) Assets in Malaysia, which comprise oil fields with ongoing development and exploration activities, gas discoveries and also potential exploration prospects.
Delivered an independent evaluation of recoverable hydrocarbons for Sapura Kencana Petroleum Bhd. asset acquisition exercise and produced a Bursa-accepted report for submission to Bursa Malaysia.